Lawyers are under constant stress and strain. It frequently spills over into their personal lives and can become a significant strain. Many lawyers are at risk of premature burnout due to the physical, intellectual, and even emotional stress they face. There are methods to deal with the stress and pressure while still pursuing that ideal work/life balance. The correct legal technology can play a critical role.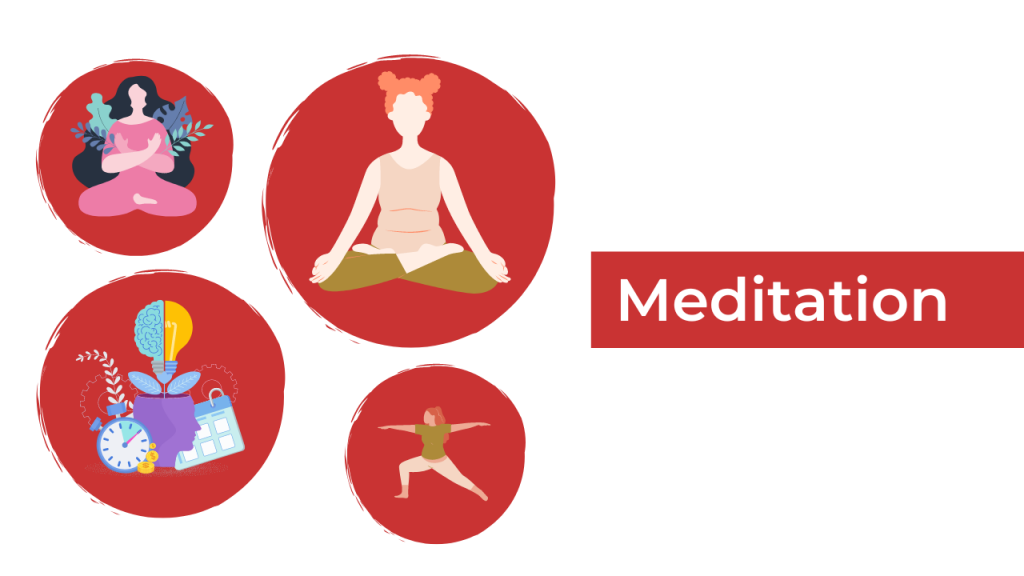 It is generally accepted that the mind requires rest and refreshment in order to perform at its best. Sleeping isn't going to be enough. How often do you put your feelings aside in order to get more work done? Those emotions accumulate over time and might lead to bodily or mental illness. Meditation can be extremely beneficial to lawyers.
You can't stop stress from happening, but you can adjust how you react to it. The act of being mindful is the act of being attentive. It entails being conscious of your emotions, ideas, behaviors, and surroundings. It entails being more deliberate with your time in numerous ways. Meditation is one method that is gaining popularity. Meditation has been shown to be beneficial to lawyers' studies. Because the legal profession has a high rate of anxiety and stress. You can utilize technology to help you acclimate to a mindfulness practice more easily, just as you can use legal management software to help your firm work more effectively.
Make time for those
you care about.
In today's world, we've shown that the more hours you work and bill your clients, the more successful you appear to be in the legal profession. However, working longer hours means having less time for yourself and those you care about.
Connecting with family and friends can be a great method to relieve stress. Unplug from your gadgets and spend time with the people in your life who make you happy when you've had a long, stressful work week. Don't feel obligated to make detailed arrangements all of the time. A simple video call to your parents, having a movie night with your kids or partners, have a chill-out night with coworkers can be a good stress reliever and recharge.
You are the only thing stopping you from completing these things. It becomes a priority when you put your personal life a priority.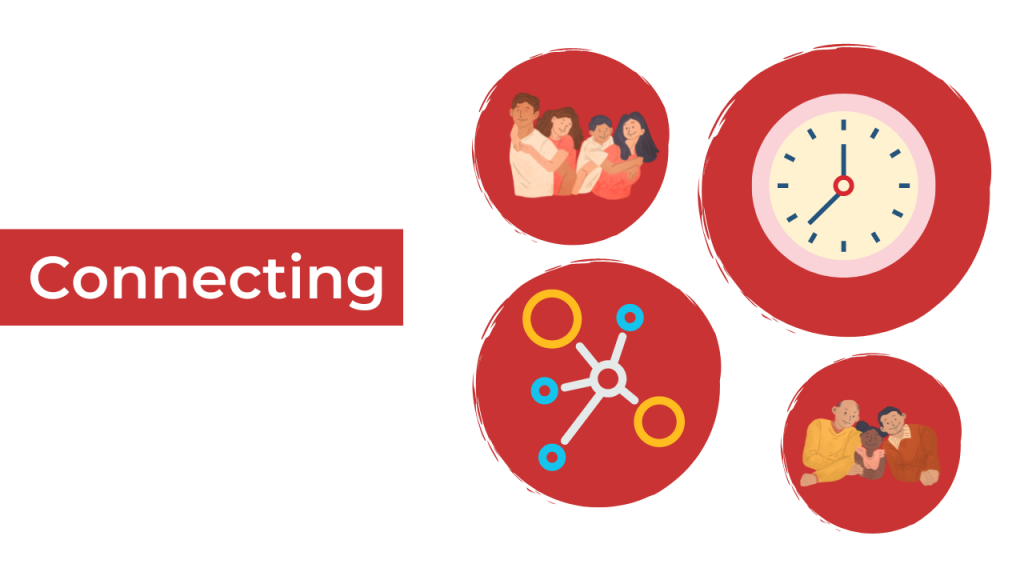 Take Good Care
of Yourself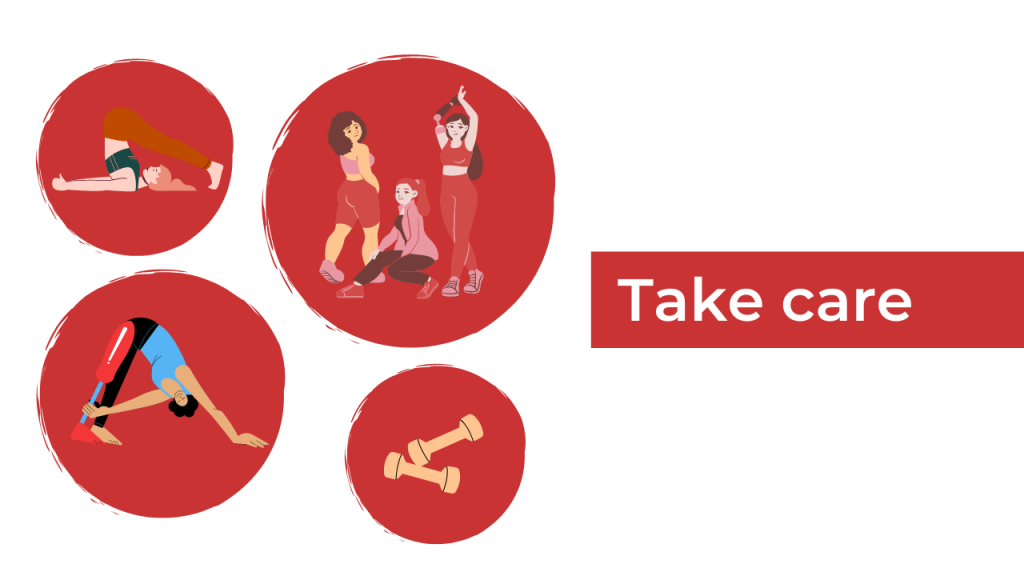 When was the last time you went out for a run or worked out at the gym? What about playing outdoor activities such as hiking with your friends or playing badminton with your kids? Your mental health is influenced by your physical health. You're more likely to burn out if you don't take care of it.
It's unlikely to persuade a lawyer to spend an extra hour in the morning being active. We're all swamped with cases and customers. But, merely focusing on your posture, stretching, walking, or otherwise stepping away from your computer can have numerous benefits.
The better you look after your body, the better it will look after you.
The Power of
Little Things
Small victories can offer people a huge emotional lift, as well as increase their natural enthusiasm for what they're doing and contribute to innovation. When you get things done, even if the improvement is tiny, you may simply feel better about yourself and your job environment. In other words, every day, focus on daily growth in your work, even if it's only small progress. In fact, you will feel better. It's better to have small development than to have none! Give in how little you can, because even a small amount of effort will pay off mentally.
Everyone has more than three things on their plates, but you can't do everything, and spinning your wheels attempting to cross items off your to-do list is a waste of time and energy. Instead, produce a list of the three most important things you want to do today and concentrate your efforts on those items. You will most likely make some progress on one or more of your goals if you concentrate your efforts on a small number of them. Any little growth means a lot for your mental health.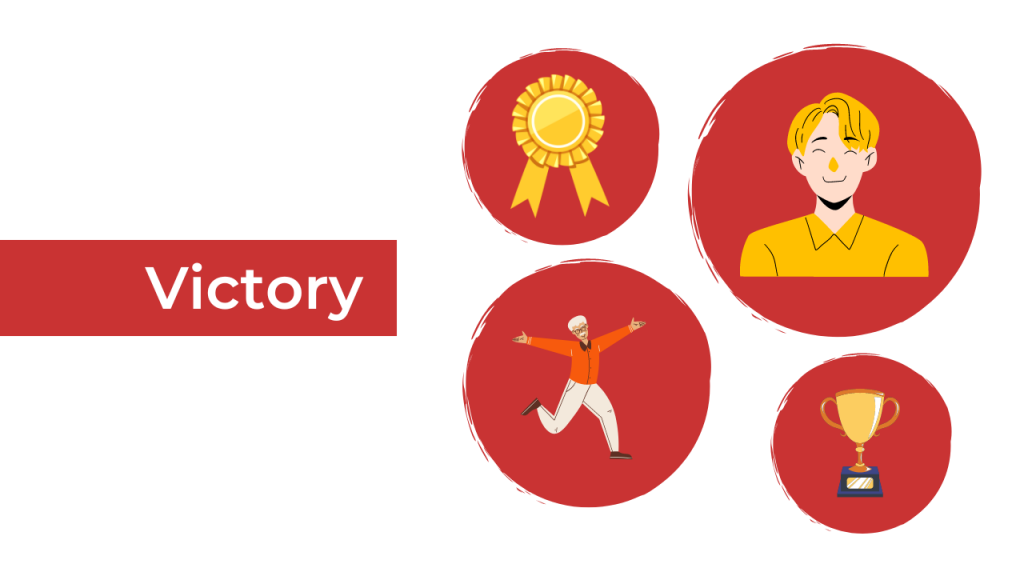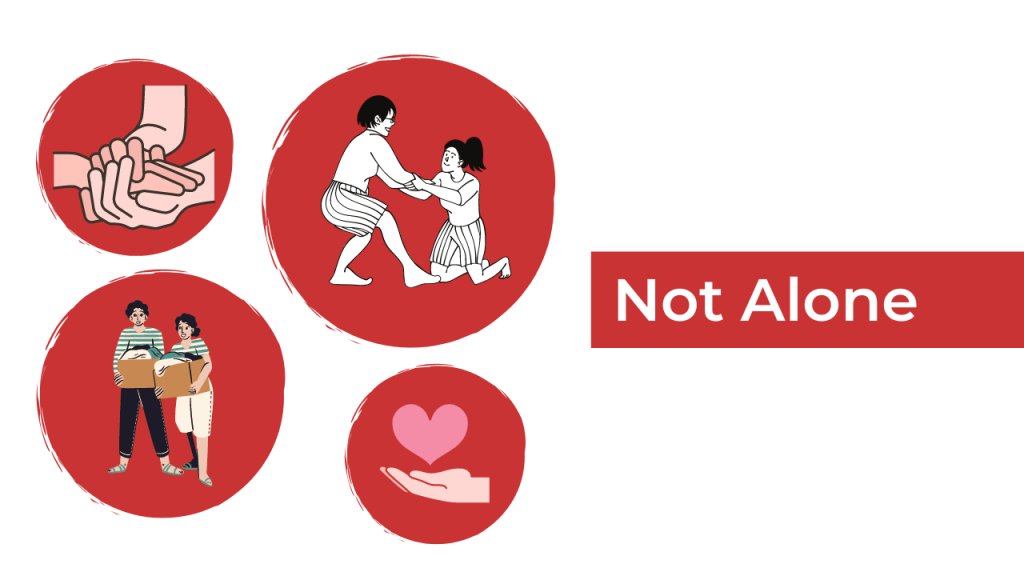 One thing to remember when those stressful situations arise is that you are not alone. However, you must ask. There's no reason to let yourself get overworked, and there's no shame in asking for help. When pressure builds, being able to rely on help from coworkers might help you avoid being overwhelmed or feeling alone. However, one of the most significant hurdles to teamwork in a law firm is the lack of appropriate technology.
Using legal management software with multi-user access can help break down the cooperation barrier. This allows lawyers and clerks to securely share information about specific cases and discuss documents in real-time. More broadly, if a firm or chambers provides a central portal for communications, brainstorming, sharing ideas, and filing support requests, it can help to alleviate feelings of stress and isolation. 
This is one of EasyPro Software's most well-known features. EasyPro Software provides internal communication with a linked database. You can also use the software to ping your colleagues for appointments, court matters, and tasks to do. If you are having discussions with multiple colleagues you may send bulk messages to each recipient to save your time.
Related: EasyPro Software Features
EasyPro is
Professional
Productive
Prompt
Problem-solving
You may understand more about how EasyPro Software can release your stress from work: