When choosing legal practice management software in 2022, law firms will have more options than ever. Additionally, having options and competition often benefits the market. The drawback is that there are now many more law practice management software options available than ever before, making it difficult for your law firm to evaluate them all.
We, therefore, endeavor to assist our clients and watchers in sifting through the clutter, comprehending their possibilities, and concentrating on the potential clients who will be most beneficial to their legal firm.
And with that in mind, I'd like to draw your attention to EasyPro Software, a well-established widely used practice management, and legal accounting system.
Overview
of EasyPro Software
EasyPro Software, a product on the market for more than three years. All the capabilities you require to run your legal office are in EasyPro Software. Our EasyPro Software is a useful tool for you whether you are a managing partner or a clerk. For law companies, EasyPro offers a complete all-in-one case, client, and accounting management system.
Is your business considering using legal management for the first time right now? Or is your company seeking a replacement for the software you're using right now?
These are the top 5 factors for your legal firm to think about EasyPro.
1.
All-Encompassing
Features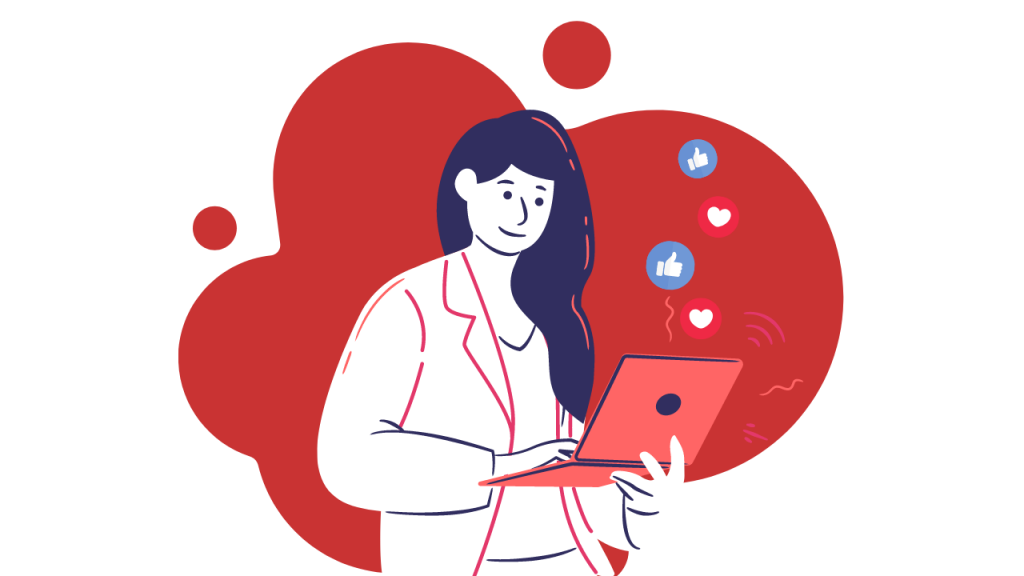 EasyPro Software is a one-stop solution for you to manage your law firm. You no longer require any additional tools to help you because EasyPro Software has consolidated case, client, and account management. It is effective management software in the sense that it aids your team in keeping track of the specifics, deadlines, and requirements of handling each case.
Plus, EasyPro Software offers a Draft Generator that enables you to create any document using the provided template with just one click! Not to mention, you can modify existing templates or make your own. Additionally, we offer strong analytical reports that give you a thorough picture of how your firm performance.
The security of storing the documents is increased by our ability to let you manage who has access to any information in the software. You can manage your business from client intake to billing when you use EasyPro Software because it is an all-inclusive, end-to-end software platform.
2.
Automated
billing and quoting system
The maxim goes, "Start at the core to create outstanding software." And EasyPro excels at doing that. Its billing system is adaptable, strong, and expandable. The invoicing framework for EasyPro is highly strong and adaptable, with alternatives. EasyPro provides options including automated billing and quoting system, monitoring advance payment, keeping track of any type of invoices, and more. With EasyPro you can create any bill with the template that is customized for you. 
To display just what you want, you may personalize and keep track of all billing activities in detail. Any elaborate report that we have carefully tailored for your use is also available for printing. EasyPro uses a centralized database to generate payment vouchers and receipts, and it will let you know if you have exceeded your budget in this specific case.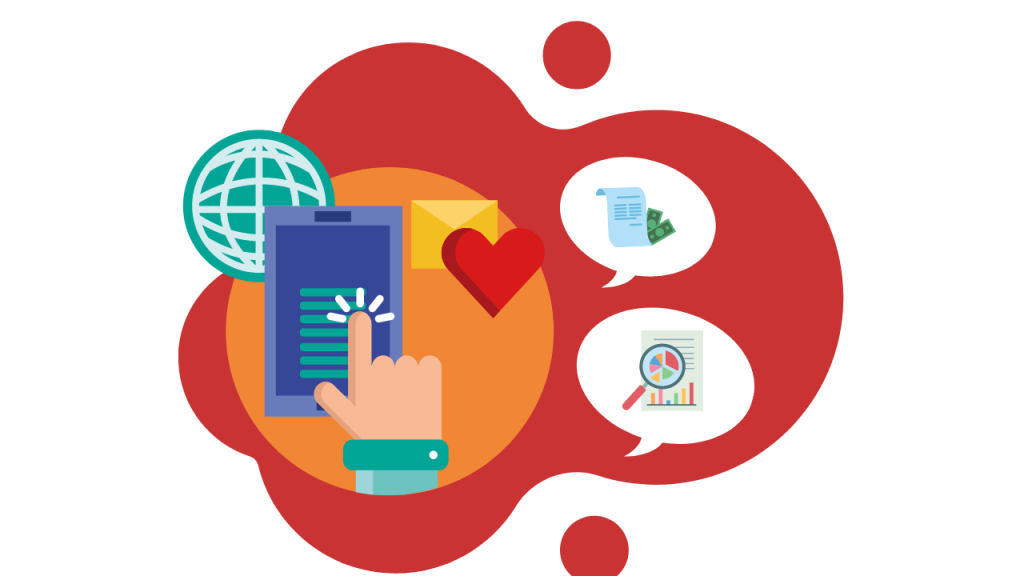 3.
Excellent
customer service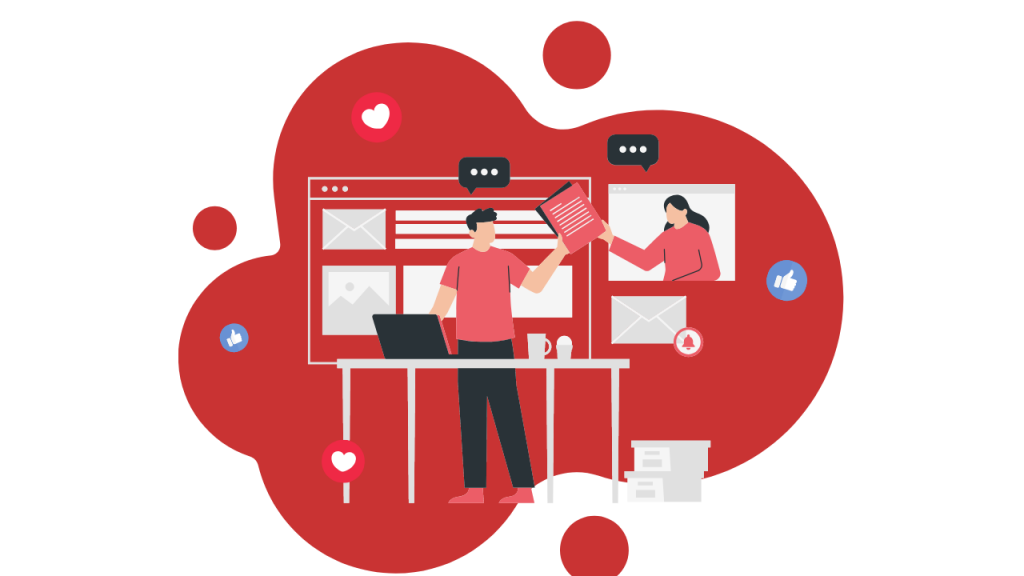 Customer service and support are sometimes ignored factors when choosing software. Given that it's internal and intangible, this is probably where a software company will decrease costs if they do so for whatever reason.
EasyPro has a longstanding experience in providing outstanding customer service.EasyPro provides one-on-one help by creating a WhatsApp group for each client. Customers can post questions in the WhatsApp group, and the EasyPro technical team will provide detailed answers.
When your entire firm relies on a software for managing clients, cases, billing, and accounting, someone who picks up the phone when you call for help is a plus point.
The previous year has taught us all how crucial it is to have a flexible workplace. Members of your law firm may travel, work remotely, or experience temporary relocation. And that will only become worse. Technology tools that accommodate and promote working remotely are essential for your law office.
It goes without saying, but it bears mentioning anyway: EasyPro enables your company to work from anywhere and provides an excellent working environment whether you are working from the office, a client location, or from home.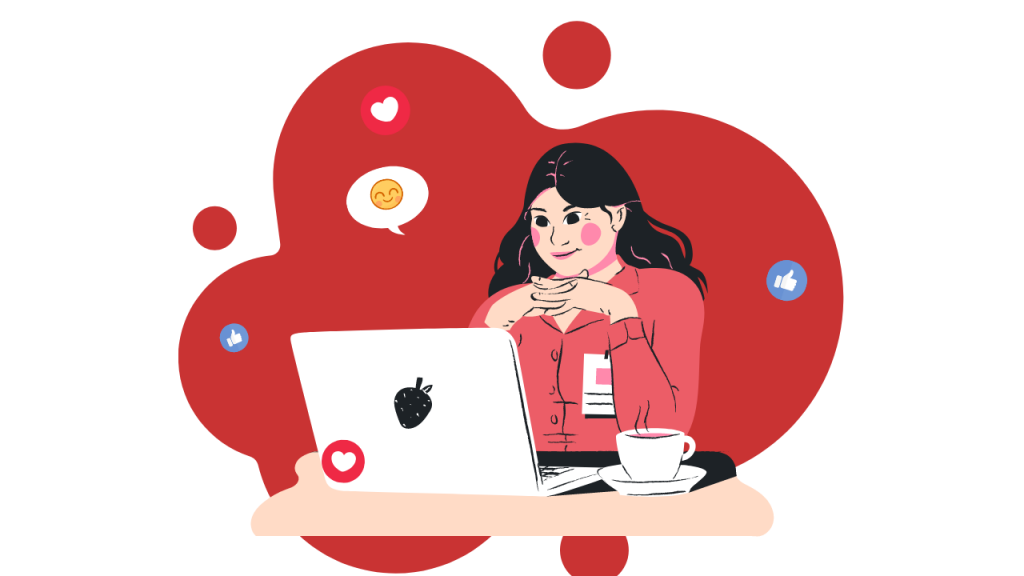 5. Interface That Is
Simple And Easy To Use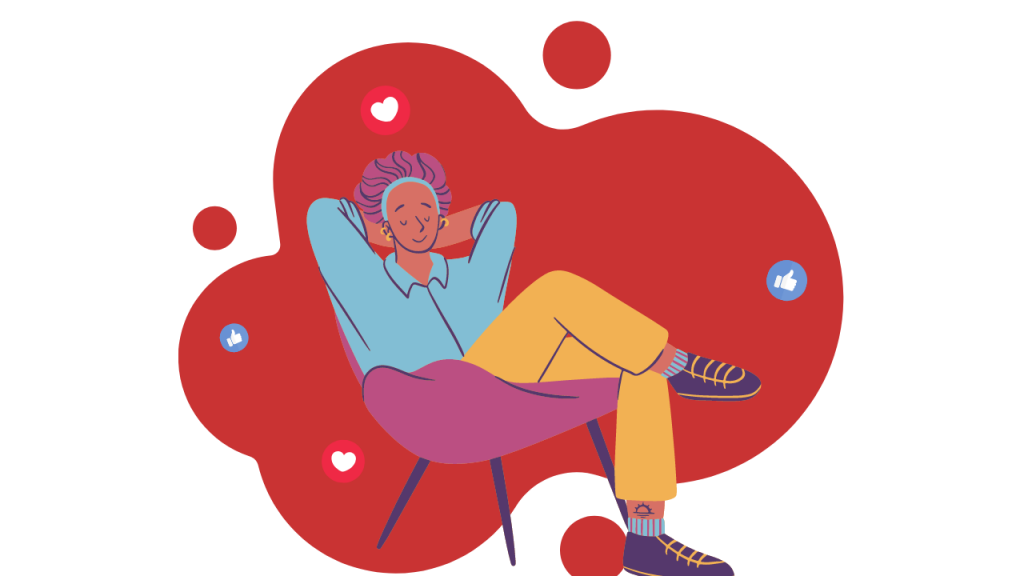 EasyPro offers a user interface that is clear, simple to use, and almost minimalistic. Here's why this is significant.
Have you ever attempted to convince your legal firm to consistently utilize a new piece of software but failed? (Only to have users revert to their outdated homemade spreadsheet, document, and note-taking system?) If so, the software itself is probably to blame for at least some of this. Too much software, both new and old, is overwhelmed, cluttered, hectic, and difficult to use.
In contrast, EasyPro is simple to use and, more crucially, simple to implement in your legal business. Everything is in the expected place. There isn't an overload of unimportant information for the user.
Law practice management software isn't a beauty contest, but giving users a sleek, simple interface greatly increases adoption, which helps your law firm develop into the well-oiled machine you're (ideally) trying to create.
Get a
FREE evaluation
of Law Practice Management Software for your law firm today.
It's difficult to find the correct legal software for your firm. However, making the wrong decision might have a significant impact on your business. To assist you, we provide our comprehensive Legal Practice Management Software Assessment, which includes personalized suggestions and a step-by-step implementation strategy.