Legal Software for Law Firms
EasyPro is an all in one office management solutions customized for law firms. It links people, processes and resources with your firm and create an efficient and collaborative work space.
OUR VISION: We revolutionize the way lawyers calculate anything related to property. Our app & tools help lawyers to work more effectively in calculating legal fees/Stamp duty on SPA & Loan Agreement.
OUR MISSION: We offer Malaysia's best legal-related calculator/tool. These tools are for lawyers, law firms' clerks, real estate agents, bankers, property investors & anyone who need lawyers and commissioner for oaths.

Legal Fee & Stamp Duty
Automate all your fees calculation on Sale & Purchase Agreement (SPA), Loan & Tenancy Agreement at your phone. Get results within 9 seconds.

Calculate Real Property Gain Tax
Our advanced calculators enable you to easily estimate/ calculate the gain tax payable.

Save & Share Easily
Save your calculation results & share it with your clients instantly. With few simple clicks, you can retrieve the saved results easily.

Access To Malaysia Acts Anytime, Anywhere
Free access to 10 important Malaysia's Statutes including Rules of Court 2012, Companies Act 2016, Penal Code and etc.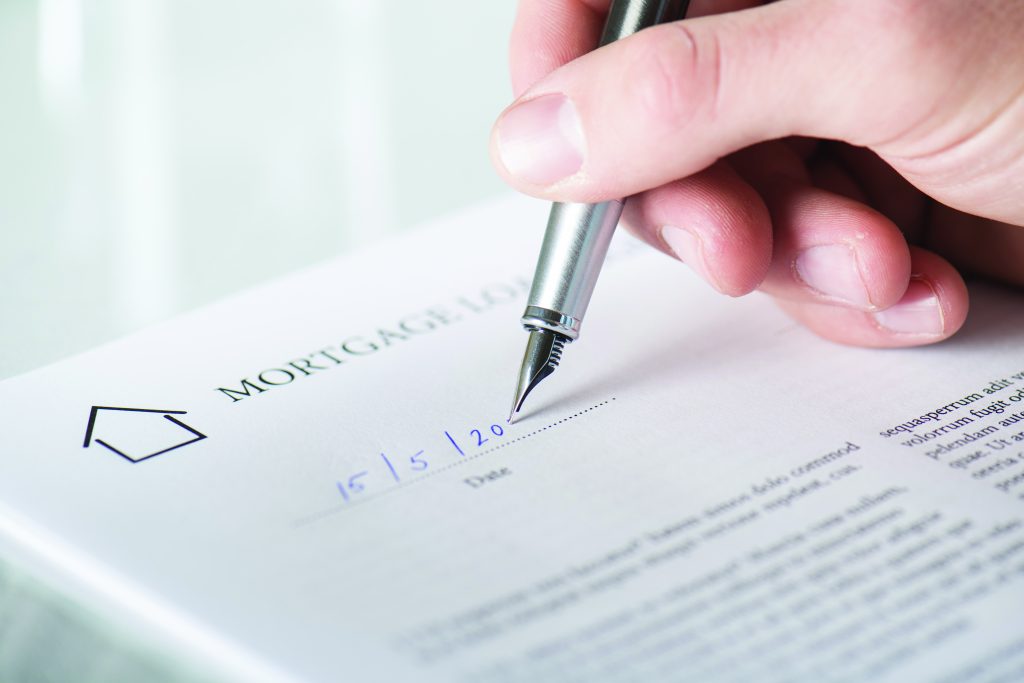 Interested in Online Land Search Service?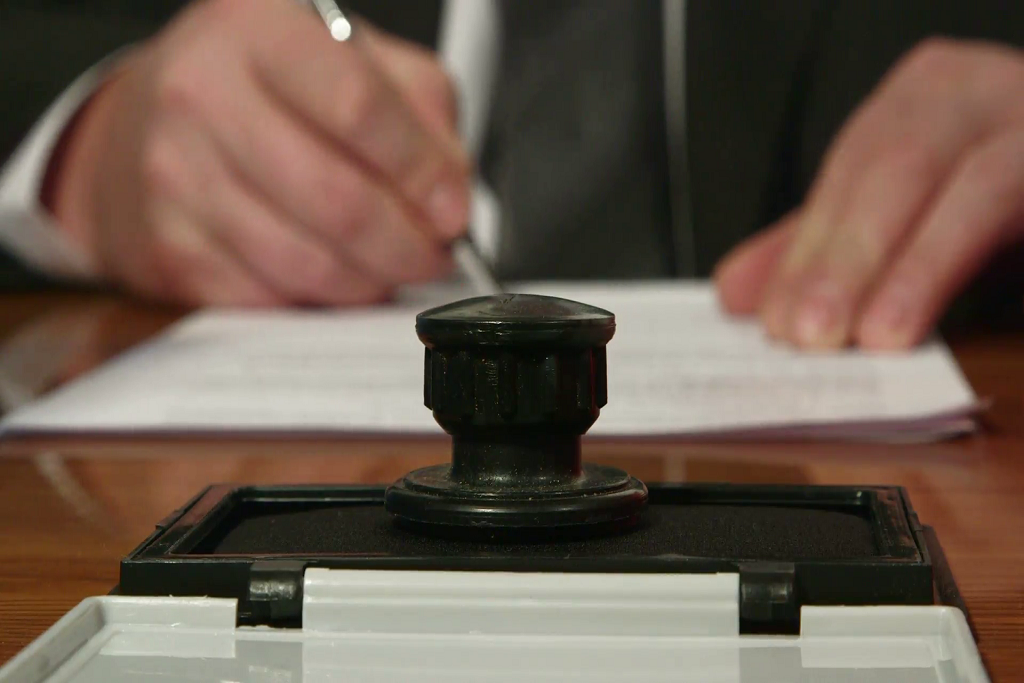 Extraction of Documents from Land Offices around Malaysia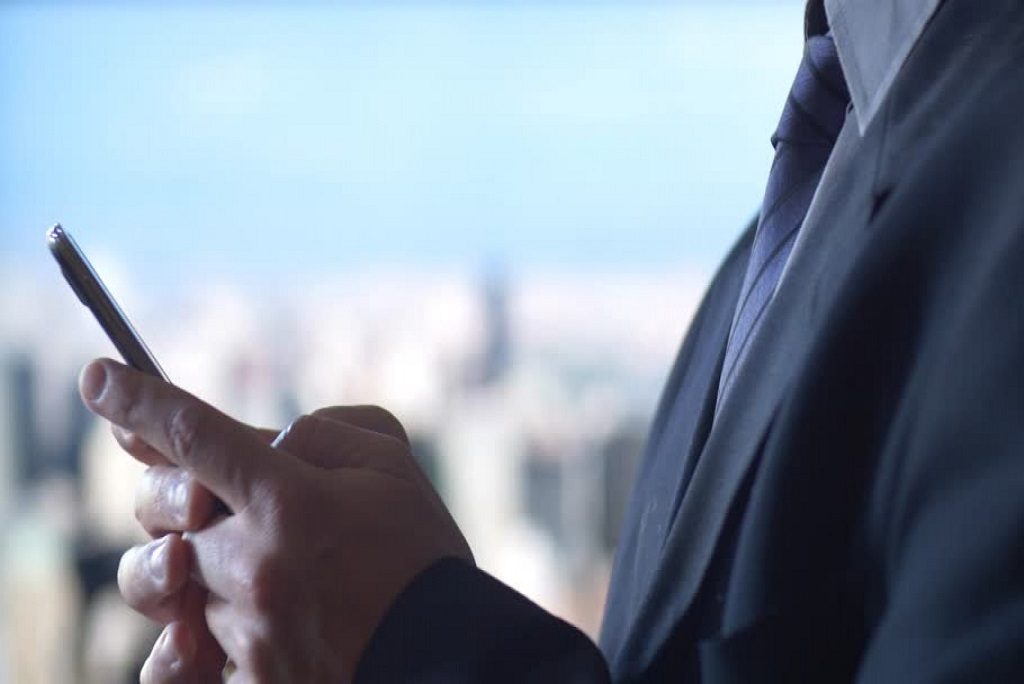 Download No.1 Legal App in Malaysia 
EasyLaw launched since November 2016.
No. 1 Legal App in Malaysia – With 1 out of 5 lawyers in Malaysia using our App within 5 months since launched.
Know more about us through social media