When choosing legal management software in 2023, law firms will have more options than ever. Legal practice management software has become a critical tool for modern law firms to enhance efficiency and streamline their operations. However, the increased options and competition in this space can make the decision-making process more complex for legal professionals.
It's essential for your law firm to stay on top of legal tech trends and select the right legal practice management software that aligns with your firm's specific needs. The legal industry is rapidly evolving, and embracing the right technology can significantly impact your firm's success.
We, therefore, endeavor to assist our clients and watchers in sifting through the clutter, comprehending their possibilities, and concentrating on the potential clients who will be most beneficial to their legal firm. In this context, choosing the right legal practice management software becomes pivotal.
And with that in mind, I'd like to draw your attention to EasyPro Software, a well-established and widely-used practice management and legal accounting system in Malaysia. EasyPro Software is designed to empower law firms in Malaysia by providing tailored solutions for legal practice management, accounting, and efficiency improvement. Overview
of EasyPro Software
EasyPro Software, a trusted legal management software solution with a proven track record spanning over three years, provides all the essential capabilities for seamless legal office operations. Whether you're a managing partner or a dedicated clerk, EasyPro Software caters to your needs comprehensively.
For law firms in Malaysia, EasyPro offers a comprehensive all-in-one solution for case management, client relations, and accounting. Whether your firm is exploring legal management software for the first time or looking for a replacement.

Here are the top 5 factors that make EasyPro the ideal choice
1.
All-Encompassing
Features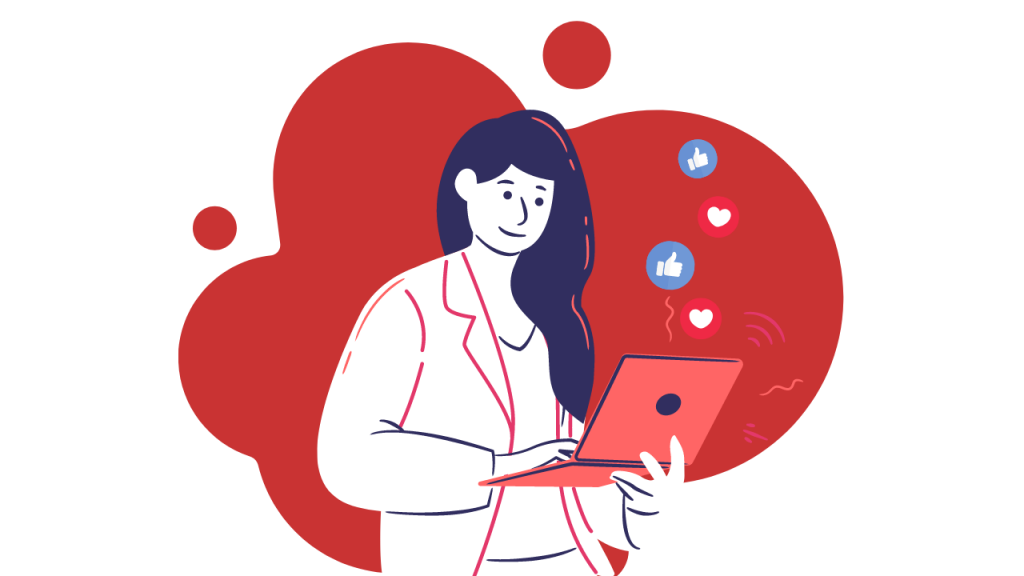 EasyPro Software serves as a comprehensive solution for efficient law firm management. With EasyPro Software, you won't need additional tools as it consolidates case, client, and account management in one user-friendly platform. This effective management software streamlines your team's ability to track case-specific details, deadlines, and requirements.
EasyPro Software includes a versatile Draft Generator, allowing you to create various documents with a single click using provided templates that you can customize as needed. In addition, we provide robust analytical reports, offering an insightful overview of your law firm's performance.
Enhanced document security is achieved by allowing precise control over information access within the software. EasyPro Software empowers your firm to manage operations from client intake to billing seamlessly. Experience the benefits of this all-in-one, end-to-end software platform today.
2.
Automated
billing and quoting system
The adage, 'Start at the core to create outstanding software,' is at the heart of EasyPro's approach. EasyPro excels in developing versatile, robust, and scalable billing systems. Its invoicing framework offers adaptability and strength, including several options for law firms. These options encompass automated billing, a comprehensive quoting system, monitoring advance payments, and efficient invoice tracking.
With EasyPro, you have the freedom to craft customized bills using user-friendly templates. The system allows for precise customization and detailed monitoring of all billing activities. EasyPro also provides access to meticulously designed comprehensive reports that can be printed to cater to your specific needs.
Using a centralized database, EasyPro effortlessly generates payment vouchers and receipts, ensuring sound financial management and providing alerts when you approach budget limits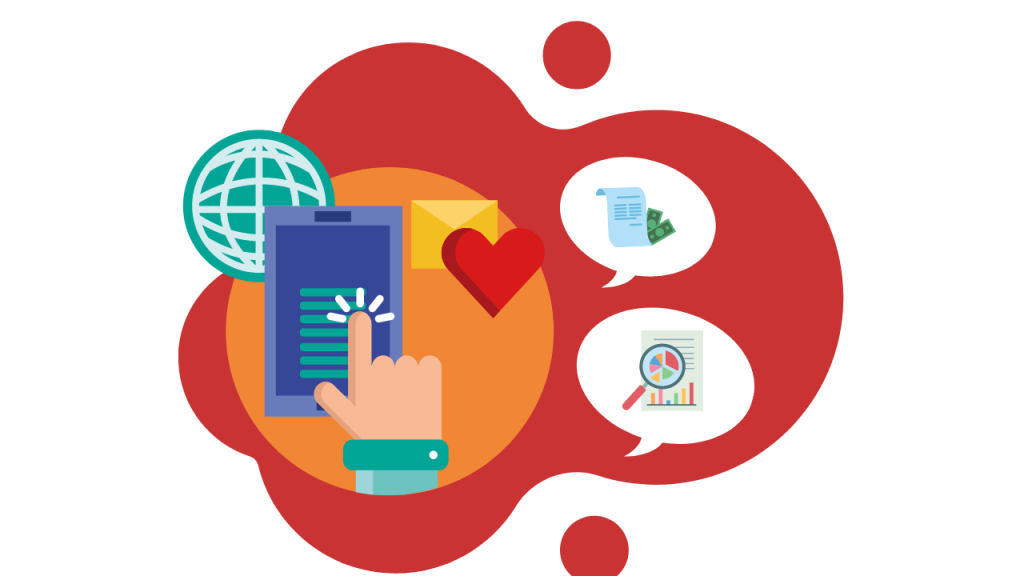 3.
Excellent
customer service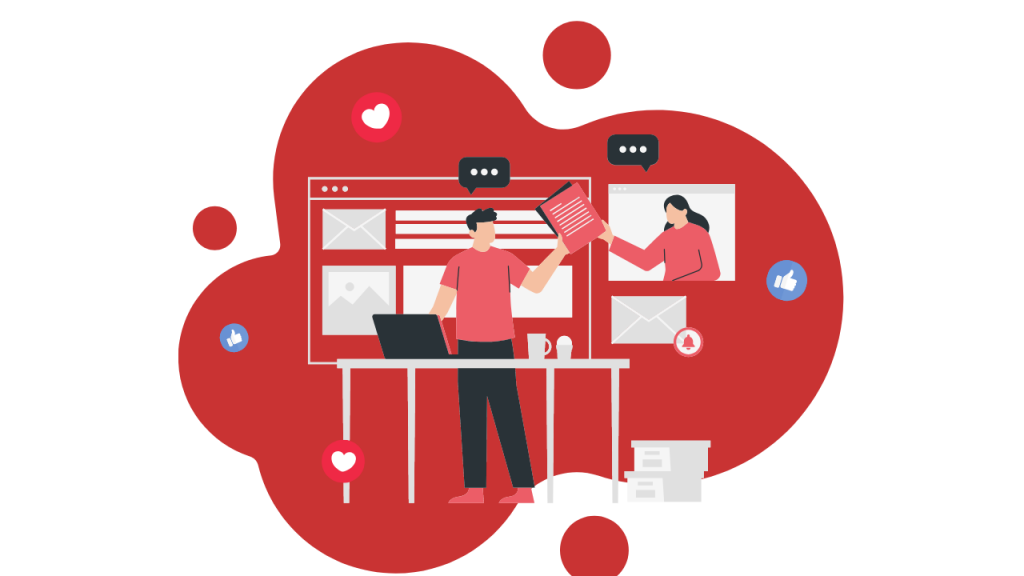 Customer service and support can often be overlooked in the software selection process. It's an intangible aspect that some software companies might skimp on to cut costs. However, customer support is vital, especially for law firms relying on robust software solutions.
EasyPro prioritizes exceptional customer service with its extensive experience in the field. Our commitment to client satisfaction includes personalized one-on-one assistance. We go the extra mile by creating dedicated WhatsApp groups for each client. This allows clients to post questions and concerns in their respective WhatsApp groups, where EasyPro's technical team promptly offers comprehensive solutions.
When your entire firm depends on software for seamless client management, case handling, billing, and accounting, having a responsive support team that answers your calls and concerns promptly is an invaluable asset.
The past year has underscored the importance of a flexible workplace. Whether your law firm's team members travel, work remotely, or experience temporary relocations, the ability to adapt is crucial. As we look ahead, the need for technology tools that facilitate and enhance remote work will only increase.
It's an indisputable fact, but it's worth reiterating: EasyPro empowers your firm to operate from anywhere, delivering an exceptional work environment. Regardless of whether you're working from the office, a client's location, or the comfort of your home, EasyPro ensures seamless and efficient work processes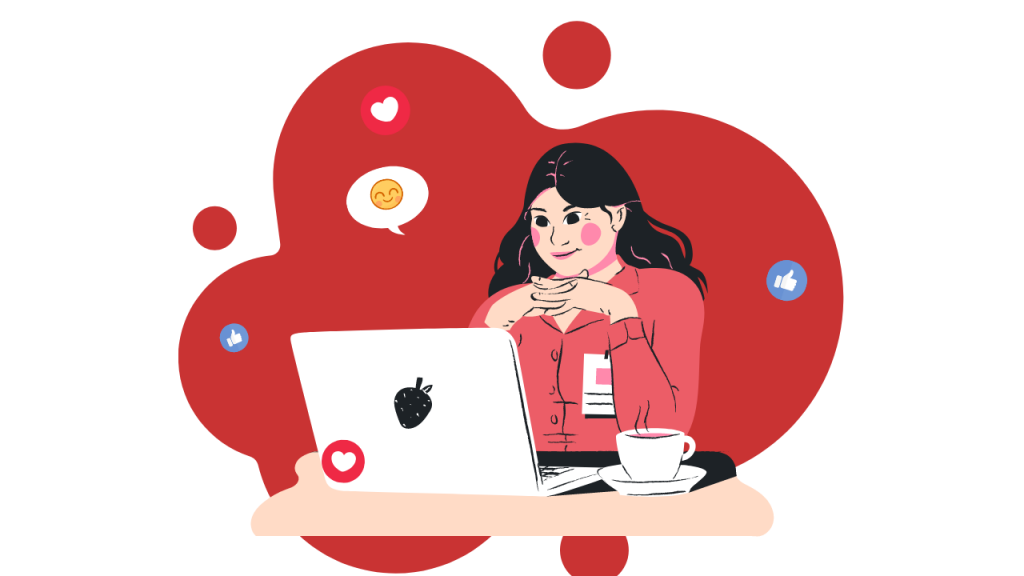 5. Interface That Is
Simple And Easy To Use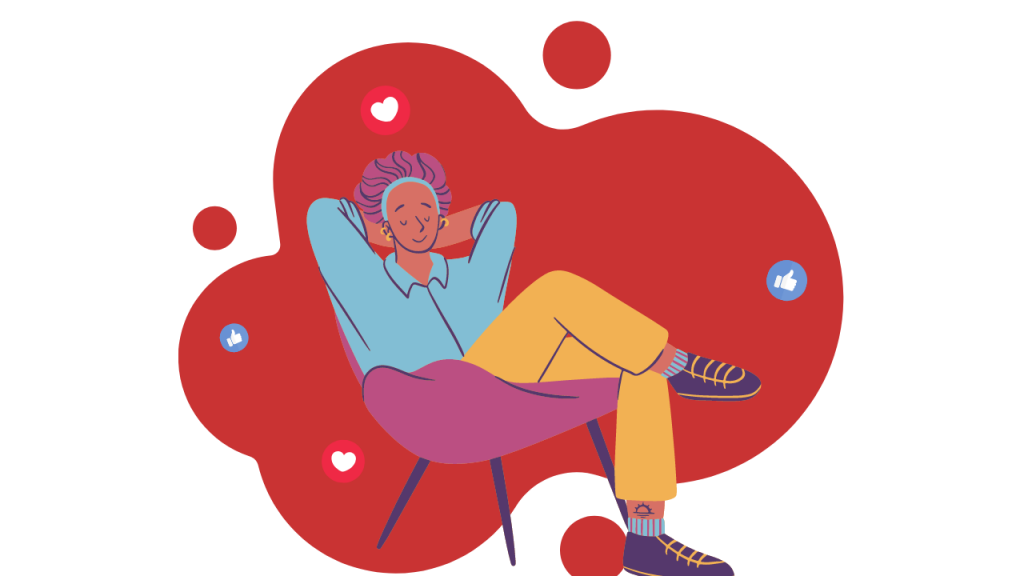 EasyPro presents a user-friendly interface that is clear, simple to navigate, and almost minimalistic. This design has a considerable impact on the software's adoption.
Have you ever tried to introduce new software to your legal firm, only to see it rejected in favor of outdated, complicated systems like homemade spreadsheets and disorganized note-taking methods? If so, the software's user interface is likely at least partially to blame. Much legal software, both old and new, is overwhelming, cluttered, chaotic, and challenging to use.
In contrast, EasyPro is not only user-friendly but also easy to integrate into your legal practice. Everything is intuitively placed, with no overload of irrelevant information for the user.
While law practice management software may not be a beauty contest, providing a sleek, user-friendly interface significantly increases user adoption. This, in turn, fosters your law firm's transformation into the efficient, well-oiled machine you aspire to create
Get a
FREE evaluation
of Law Practice Management Software for your law firm today.
It's difficult to find the correct legal software for your firm. However, making the wrong decision might have a significant impact on your business. To assist you, we provide our comprehensive Legal Practice Management Software Assessment, which includes personalized suggestions and a step-by-step implementation strategy.