It's not easy for law firms to compete today. Law firms are no exception when it comes to using technology to help them expand and stay competitive. Instead of wasting time looking for missing documents or spending non-billable time tracking billable time, legal practice management software can let your company and workers keep focused on clients. 
The top five reasons why your firm requires legal practice management software right now are as follows:
Reason 1:
Improved organization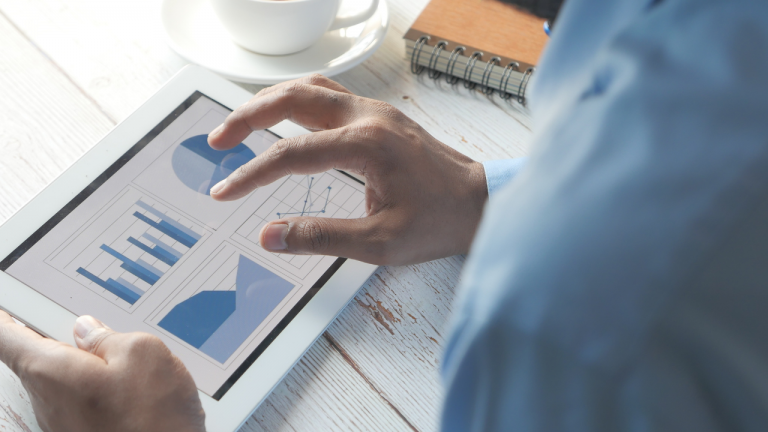 Regardless of the size of the firm, every lawyer and clerk are responsible for countless legal and administrative tasks on a daily basis. To be able to keep track of every single task and dateline somehow becomes a challenge for them. 
When trying to maintain an effective filing system, meeting court or government agencies deadlines, track cases when clients ask for updates, communicate with clients, and billing process, every lawyer and clerk will be overwhelmed with all the tasks. This is where legal management software comes into play. 
There is plenty of legal management software in the market such as EasyPro Software. It can help you by organizing the task mentioned above including: 
Managing case files 

Managing clients by keeping them updated on the files 

Document Management and Draft Generator 

Checklists and Analytics Dashboard 

Automated billing and quoting system and more 
You can use technology to lessen your legal firm's dependency on paper by scanning documents into the computer instead of keeping filing cabinets full of insecure paper records with the correct software. Electronic documents are more dependable, and they can be arranged for easier retrieval and security. Lost and damaged paper documents become a thing of the past with the correct law practice management software.
Profit growth is unquestionably an aim of every legal firm, as it is of any other organization. Law practice management software can help any law firm boost efficiency, decrease waste, and maintain good financial management.
Good financial management is essential and being able to identify how much the clients owe the firm is something that a managing partner would wish to know. Provide online payment choices through electronic invoices and streamline your firm's invoicing process so that the firms can get paid faster. A legal practice management software can also help you manage your firm's finances more efficiently by synchronizing all billings and improving expense reporting. The ability to construct financial reports in the legal practice management system makes it simple to monitor advance payments made on behalf and keep track of submitted, paid, or in-arrear invoices. EasyPro Software is able to do this and it even helps you to centralized database to issue receipts and payment vouchers.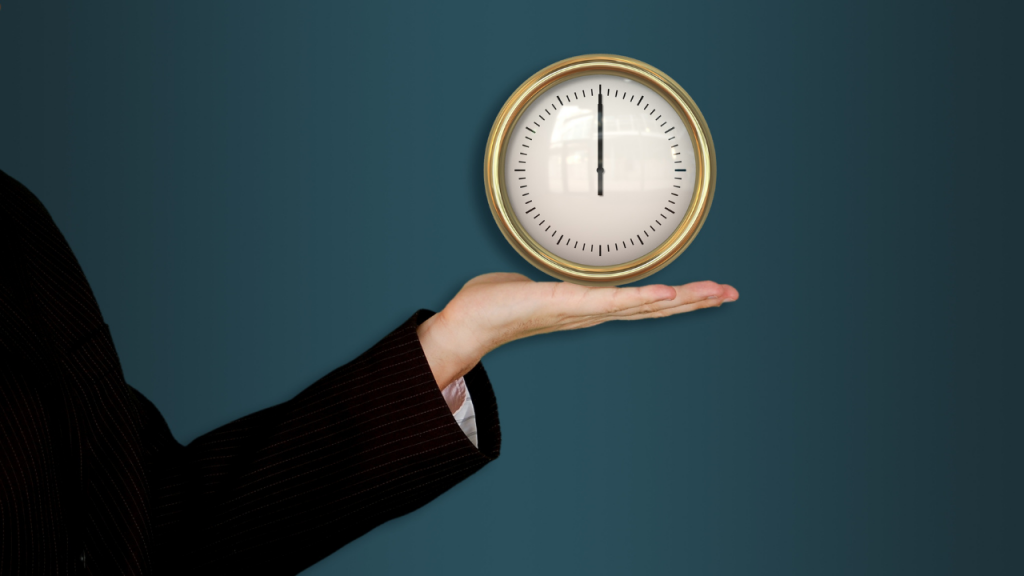 Reason 3:
Automation that is cutting-edge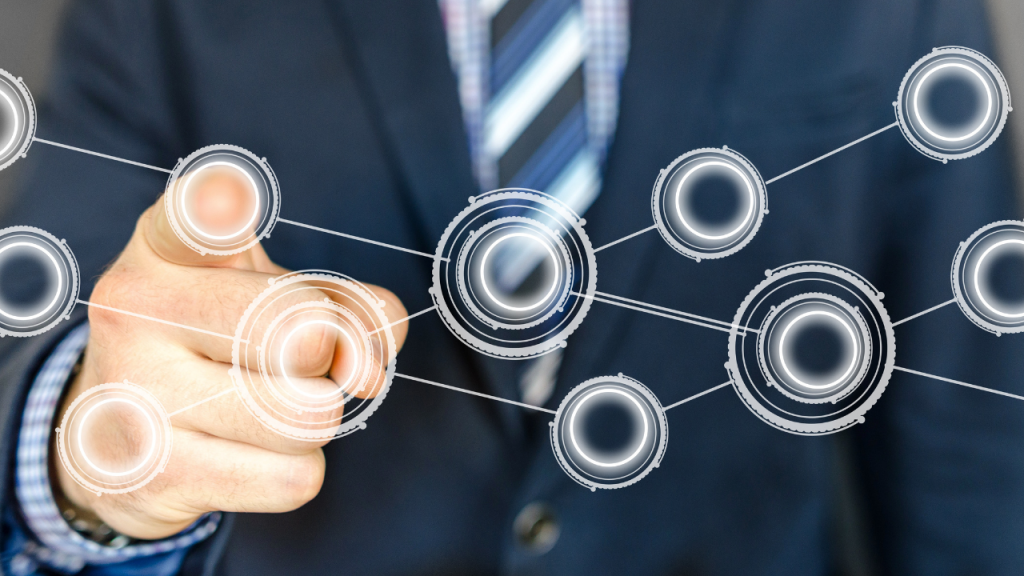 The practice of law is based on repetition. Lawyers and clerks perform the same tasks on a daily basis, with the names and precise information varying depending on the case. Automation allows for more efficient handling of these duties while also saving time.
For example, lawyers and clerks must frequently duplicate the same papers for their clients, such as MOT or Caveat forms, S&P agreements, pleadings, and client correspondence. EasyPro Software automation reduces the amount of time it takes to prepare documents. The software also helps to minimize clerical errors by auto-drafting any documents and printing them immediately. Just one click and the template of the documents will be filled in with the precise information following the case. 
Reason 4:
Mobility and Accessibility
In today's world, we live in a mobile society. Business including the practice of law, is no longer limited to the four walls of an office. Lawyers and clerks routinely handle activities and meet with clients in a variety of locations, necessitating more accessibility in order to maximize productivity.
The practice of law is being transformed by cloud-based storage, which allows authorized members to access those private and confidential data without burdensome and inefficient constraints such as carrying the hardcopy files everywhere. To work on matters and access client documents, lawyers and clerks no longer need to be in the office. The cloud eliminates physical obstacles to your firm's data, allowing your lawyers and clerks greater access and mobility while simultaneously increasing security.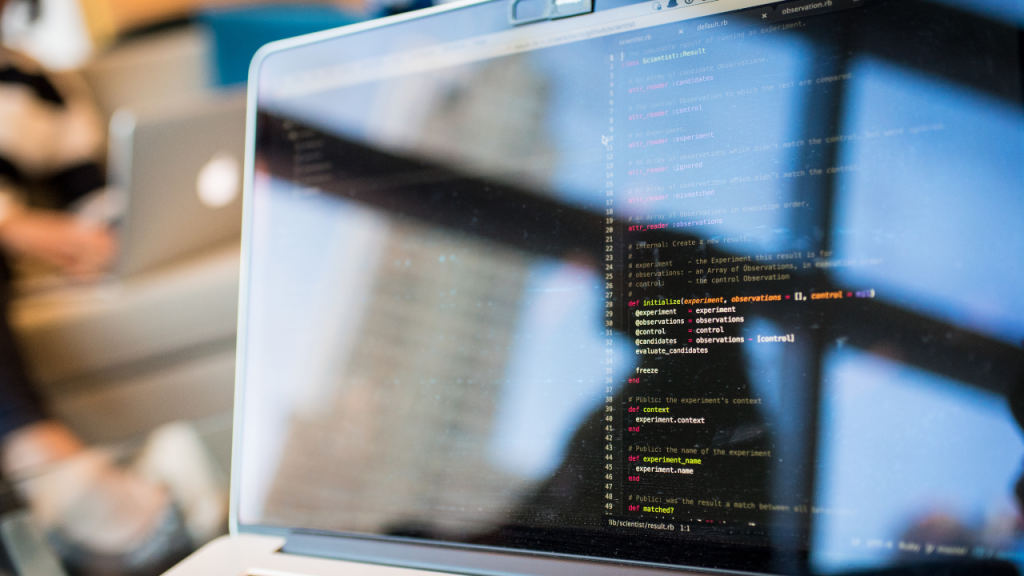 Cloud-based software such as EasyPro Software caters to the mobile needs of today's legal professionals, allowing you to access data swiftly and securely when and where you need it. As it is much more convenient for every one of your company, this accessibility contributes to greater production. Rather than being confined to the office, your lawyers and clerks can operate from a variety of places to maximize firm time and resources.
Reason 5:
Improved Overviews
Data is an important instrument in managing and developing any successful business, including law firms. You won't be able to fully plan the future of your legal firm unless you have access to the data you need to make informed decisions. EasyPro Software enables you to easily and swiftly track the ins and outs of your law firm's daily activities, allowing you to better measure what is working, what isn't, and what needs to change in order to achieve your intended outcomes. You'll have all the control you need to lead your legal company on the proper path if you fully utilize the reports that EasyPro Software has prepared for you. 
EasyPro Software prepared the reports that can help you to manage and develop your firm such as: 
Clients / Office Accounts Reports 

Sales / Quotation Reports

Payment Vouchers Reports

Tax Reports

Clients Listings Reports

File Listings Reports

Task / Workflows Reports
If you require additional reports, EasyPro Software can create them for you as long as we are able to assist you in obtaining any data that you require to aid in the growth of your company.
Related: EasyPro Software Features
EasyPro is
Professional
Productive
Prompt
Problem-solving
You may understand more about EasyPro Software: